Local and Global Sourcing
Since 1977, we've been busy building close working relationships with over 100 Australian and New Zealand suppliers and an international network across 40 markets.
We treat our suppliers the way we like to be treated ourselves. The strength of our ties and in-depth knowledge of their businesses is of great value to our customers.
Our Scalzo Foods audited Vendor Assurance Program delivers additional peace of mind: the adherence to strict quality and ethical standards translates to the highest quality ingredients and products.
Our scale delivers confidence to our producers and ensures competitive offers to our customer base.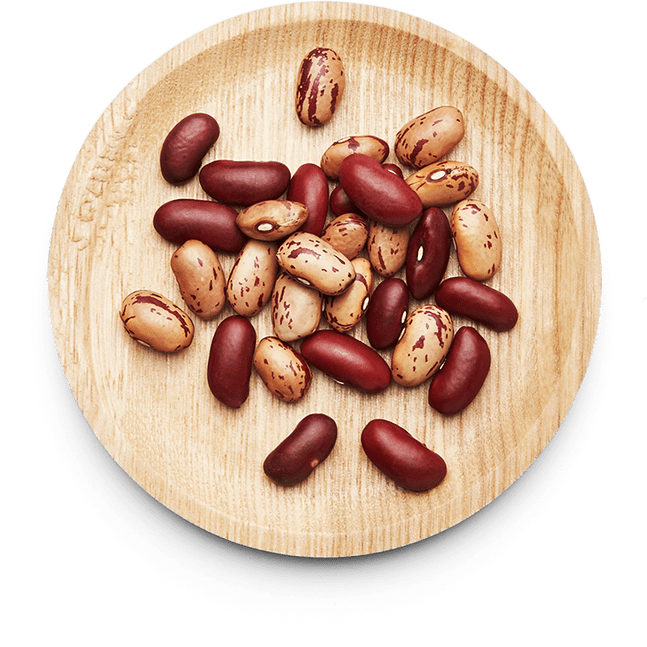 We Procure the Following Key Product Categories Annually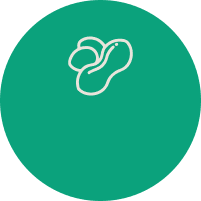 27,000 MT
nuts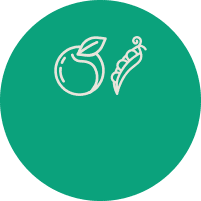 17,000 MT fruit and vegetables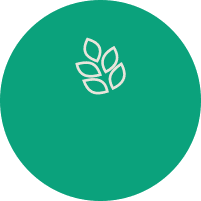 25,000 MT cereals, seeds and grains
The breadth of our supply chain and experience of our commercial team enables us to stay abreast of global agricultural dynamics. The ability to source product from a range of suppliers across both hemispheres and the independent market data that we track on an ongoing basis make us a trusted partner and advisor to customers.
Supply Chain
Our infrastructure and systems have been developed to meet the speed, scale and service parameters required by our customers. We're agile and responsive with our own international logistics team working directly with shipping lines to monitor and reduce lead times.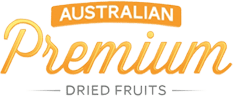 Partnering with APDF to Deliver a True Paddock to Plate Solution
Our innovation and customer focus is demonstrated in our vertical integration with Australian Premium Dried Fruit (APDF). This enables us to source premium vine fruit (sultanas, raisins and currants) from our very own vineyards in Mildura, Victoria.
These quality products are processed at our APDF state-of-the-art facility, and delivered to our manufacturing plants for packing before delivery to customers. It's a true paddock to plate solution and one that ensures our customers have access to the highest quality vine fruit. We're extremely proud to be able to work directly with Australian Farmers to deliver an innovative, holistic paddock to plate offering.
APDF Website
NEWS, UPDATES AND RESOURCES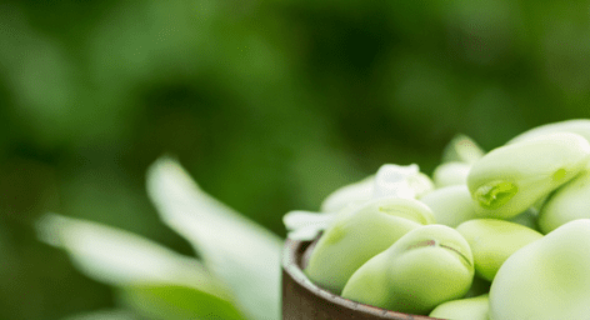 Plant Protein - Benefits of Faba Bean
The demand for Plant Protein is steadily increasing, without showing signs of slowing down. It is forecasted that the plant protein market will grow to an estimated value of more than $85b USD with an average yearly growth of 28% by 2030. A key driver of the move to consumption…
READ MORE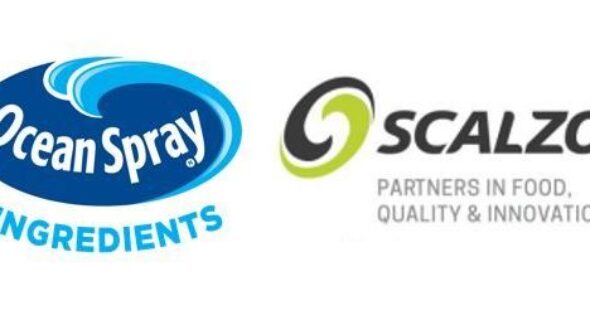 Scalzo Foods & Ocean Spray Partnership
It is our great pleasure to announce that Scalzo Foods has been appointed as the Australian ingredient agent for Ocean Spray Cranberries Inc. based out of Melbourne. Scalzo Foods is an agile, growth orientated business that focuses on innovation and adding value to drive mutually beneficial partnerships – a key goal for…
READ MORE