Fruit and Coconut
We source a varied array of dried fruit which is available in many
different forms such as sun dried, dehydrated, organic, freeze
dried, drum dried, IQF and juice infused.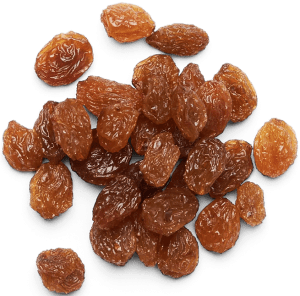 Sultanas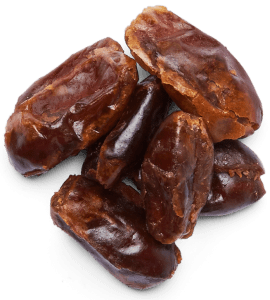 Dates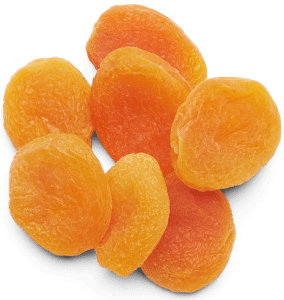 Apricots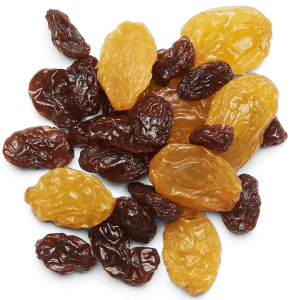 Raisins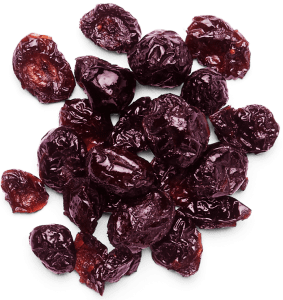 Cranberries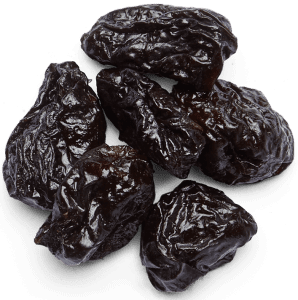 Prunes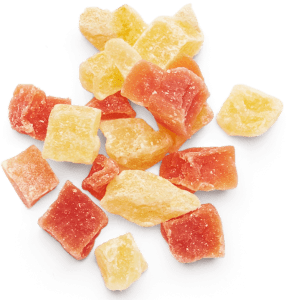 Tropical Fruit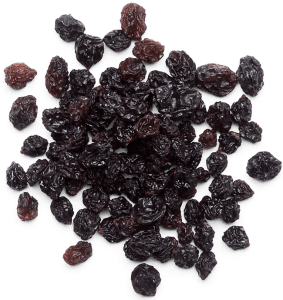 Currants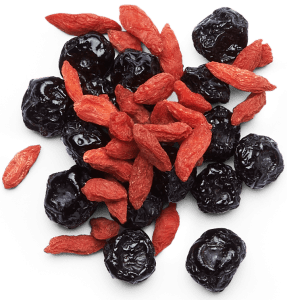 Berries
Coconut
We offer a diverse range of coconut ingredients including desiccated,
chips, diced, slices, flakes and thread. We also supply coconut
products such as coconut cream, milk, water, sugar, flour and oil.
These are just a handful of products available — we source a wide
range of fruit and coconut and can work with you to supply what you need. Ask us today how we can best assist your business.
Contact Us
NEWS, UPDATES AND RESOURCES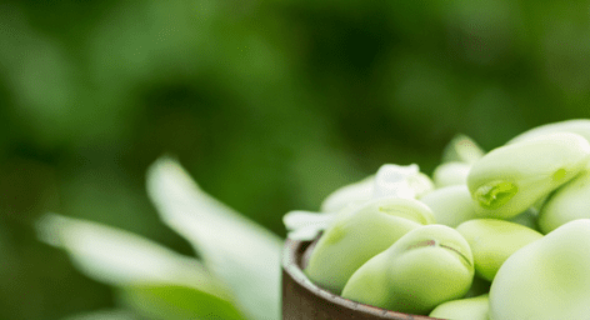 Plant Protein - Benefits of Faba Bean
The demand for Plant Protein is steadily increasing, without showing signs of slowing down. It is forecasted that the plant protein market will grow to an estimated value of more than $85b USD with an average yearly growth of 28% by 2030. A key driver of the move to consumption…
READ MORE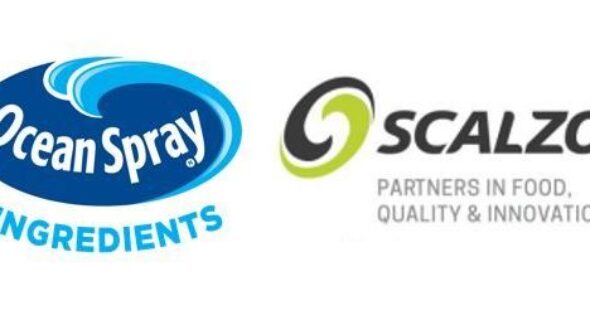 Scalzo Foods & Ocean Spray Partnership
It is our great pleasure to announce that Scalzo Foods has been appointed as the Australian ingredient agent for Ocean Spray Cranberries Inc. based out of Melbourne. Scalzo Foods is an agile, growth orientated business that focuses on innovation and adding value to drive mutually beneficial partnerships – a key goal for…
READ MORE