Manufacturing Capabilities
At Scalzo Foods we continue to invest in delivering a wide range of manufacturing processes at the scale our customers require.
Our experience, technical ability, machinery and facilities enable us to deliver a wide range of capabilities including:
Dry
Roasting

Oil
Roasting

Blending
Powder
Blending

Sweet and
Savoury Coating

Oat
Toasting
Contact Us
Packaging Capabilities
Need packaging? We have a variety of options available:
Sachets

30g – 50g

Pillow Packs

50g – 2kg

Block Bottom Bags

50g – 2kg
Stand Up Pouches

50g – 1kg (with and without gusset)

Tubs

50g – 1kg

Snack Packs

14g – 40g
Lined Cartons

2kg – 20kg (vacuum pack option)

Bulker Bags

100kg – 1000kg (vacuum pack option)

Double Walled Paper Bags

5kg – 25kg
Storage Capabilities
Our Distribution centres can hold the following:
15,000 Pallets of Ambient Storage

2,200 Pallets of Cool Storage

Additional Warehouses Across Australia and New Zealand

Frozen and Cool Storage Available Across Australia and New Zealand
Our Altona and Highbrook distribution centres are Scalzo Foods owned and operated,
ensuring our high quality standards are upheld at all points of the supply chain.
NEWS, UPDATES AND RESOURCES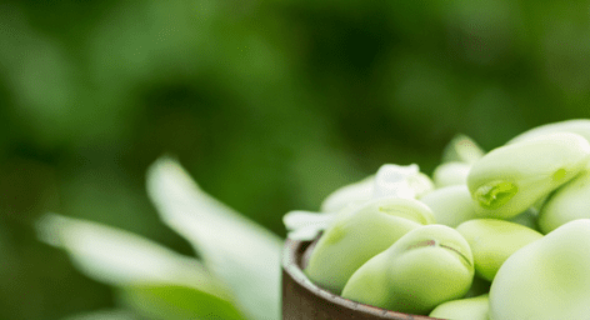 Plant Protein - Benefits of Faba Bean
The demand for Plant Protein is steadily increasing, without showing signs of slowing down. It is forecasted that the plant protein market will grow to an estimated value of more than $85b USD with an average yearly growth of 28% by 2030. A key driver of the move to consumption…
READ MORE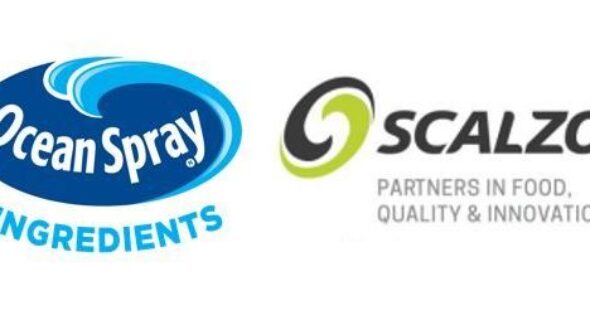 Scalzo Foods & Ocean Spray Partnership
It is our great pleasure to announce that Scalzo Foods has been appointed as the Australian ingredient agent for Ocean Spray Cranberries Inc. based out of Melbourne. Scalzo Foods is an agile, growth orientated business that focuses on innovation and adding value to drive mutually beneficial partnerships – a key goal for…
READ MORE