Solutions
With over 40 years of food expertise under our belts, we've developed terrific relationships with a huge range of suppliers, brands and retail partners. Our passion for the food industry has seen us develop our own manufacturing facilities whilst our dedicated innovation team keeps us ahead of the curve.
We love to be challenged. So if you're looking to source a new or substitute ingredient, are seeking to manage costs or have a seed of an idea for a great new product, we'd love to sit down and talk to you about it.
Learn more about our products and services and find out how we can add value to your business.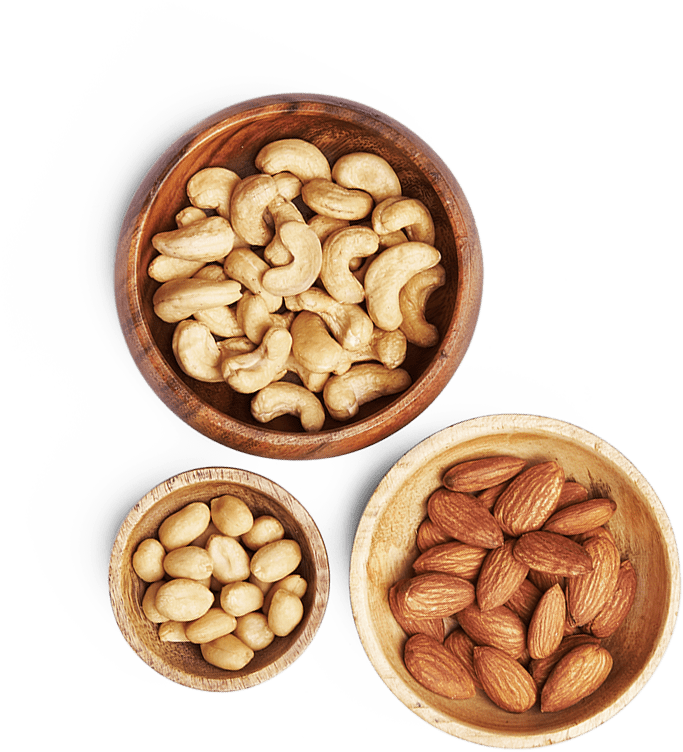 Scale and Efficiencies
As we've built our business over the years we've invested heavily in the infrastructure, facilities, people and processes that have seen us become one of Australia's leading food businesses.
We now directly manage 4,000 containers and handle 350,000 pallets a year. Whilst this scale across our core ingredients range offers cost efficiencies; it also means that we're set up to deliver the speed, innovation and service that our customers demand.
This innovation is showcased across our diversified manufacturing capabilities that now see us producing over 100 million units per year.
With over 300 employees working across Australia and New Zealand, you can trust in our combined abilities to get the job done. We're always looking for new opportunities to better assist our customers and the ever-changing needs of the end consumers.
NEWS, UPDATES AND RESOURCES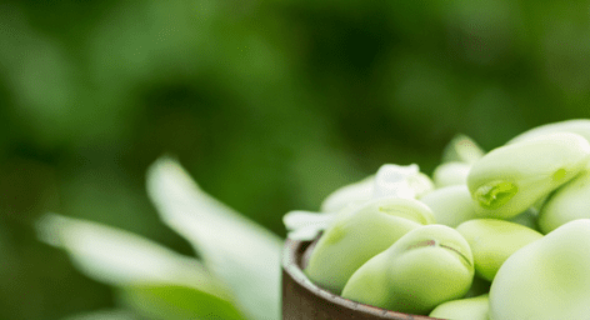 Plant Protein - Benefits of Faba Bean
The demand for Plant Protein is steadily increasing, without showing signs of slowing down. It is forecasted that the plant protein market will grow to an estimated value of more than $85b USD with an average yearly growth of 28% by 2030. A key driver of the move to consumption…
READ MORE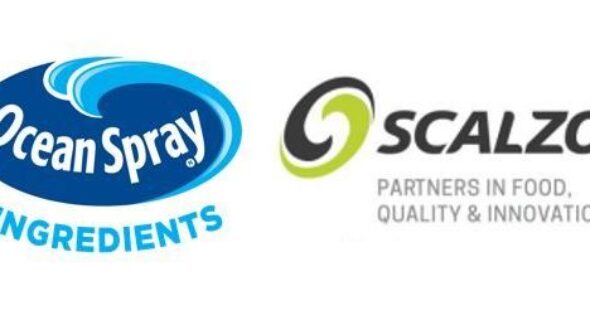 Scalzo Foods & Ocean Spray Partnership
It is our great pleasure to announce that Scalzo Foods has been appointed as the Australian ingredient agent for Ocean Spray Cranberries Inc. based out of Melbourne. Scalzo Foods is an agile, growth orientated business that focuses on innovation and adding value to drive mutually beneficial partnerships – a key goal for…
READ MORE