Reliable and Responsible
We work in an industry that requires strict quality control, incredible attention to detail and where success can be measured against stringent service parameters.
At Scalzo Foods we understand food. We are focused on ensuring food security and reducing food risk.
Our Vendor Assurance Program delivers peace of mind to our customers. We actively seek out ethical suppliers who share our commitment to excellence and strict auditing to ensure products are of the highest quality standards.
Scalzo Foods raw material risk management consists of comprehensive analytical and sensory testing to ensure that your products meet the highest standards.
To protect the brand reputation of our customers strict measures are put into place to remove cross contact risk as part of our allergen management program.
All of our products and services are backed by our expert technical customer service, our team is at hand to provide you with valuable information whenever you need it.
Our Quality Accreditations
Scalzo Foods is proud to carry the following accreditations which speak to our integrity and quality systems, safety processes and the trust that you can have in the products we deliver. NEWS, UPDATES AND RESOURCES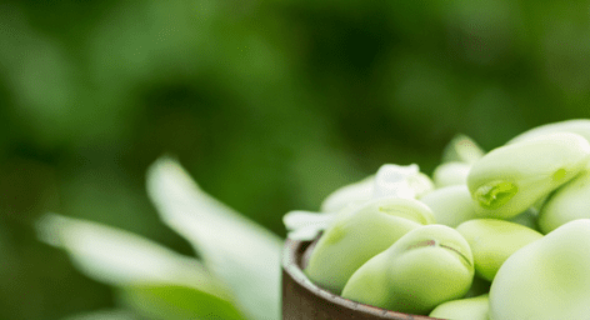 Plant Protein - Benefits of Faba Bean
The demand for Plant Protein is steadily increasing, without showing signs of slowing down. It is forecasted that the plant protein market will grow to an estimated value of more than $85b USD with an average yearly growth of 28% by 2030. A key driver of the move to consumption…
READ MORE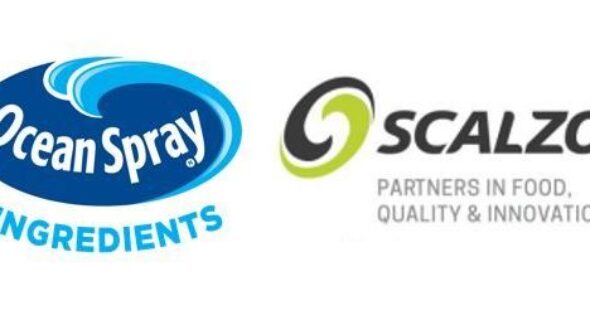 Scalzo Foods & Ocean Spray Partnership
It is our great pleasure to announce that Scalzo Foods has been appointed as the Australian ingredient agent for Ocean Spray Cranberries Inc. based out of Melbourne. Scalzo Foods is an agile, growth orientated business that focuses on innovation and adding value to drive mutually beneficial partnerships – a key goal for…
READ MORE