Our Brands
Our passion for innovative, quality food solutions has led us
to create our very own brands, Freshlife and Nutters.
Available on the shelves of all Countdown stores, as well as selected New World, Pak'nSave and Fresh Choice stores throughout
New Zealand, and supermarkets across Australia,
Freshlife's product range includes dried fruit, nuts and snacking mixes.
We're proud to work with local suppliers to deliver you the very best.
Learn more about our Freshlife range of products and where to buy them.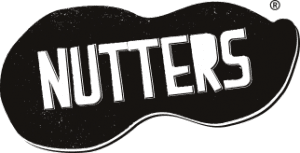 Also available at Countdown Supermarkets across New Zealand,
Nutters brings snacking to life with a fun and flavourful variety of nuts
including natural, salted, flavoured, fruity and indulgent blends.
For more information head to our website and meet the Nutters.
Nutters
NEWS, UPDATES AND RESOURCES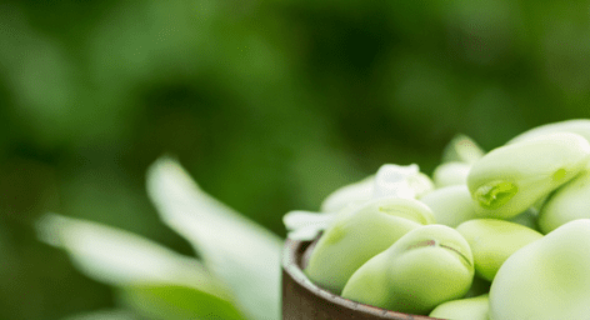 Plant Protein - Benefits of Faba Bean
The demand for Plant Protein is steadily increasing, without showing signs of slowing down. It is forecasted that the plant protein market will grow to an estimated value of more than $85b USD with an average yearly growth of 28% by 2030. A key driver of the move to consumption…
READ MORE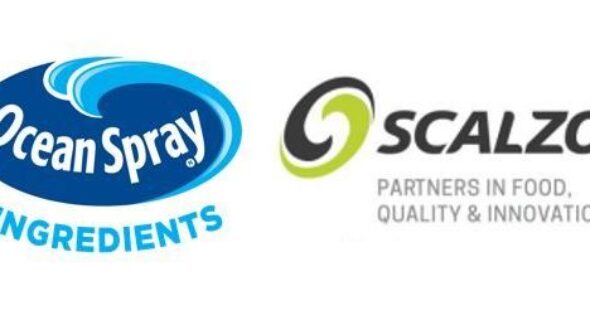 Scalzo Foods & Ocean Spray Partnership
It is our great pleasure to announce that Scalzo Foods has been appointed as the Australian ingredient agent for Ocean Spray Cranberries Inc. based out of Melbourne. Scalzo Foods is an agile, growth orientated business that focuses on innovation and adding value to drive mutually beneficial partnerships – a key goal for…
READ MORE