Seeds, Grains and Rice
We have a large range of seeds and grains. Grains are available as a flour, whole grain, kibbled, puffed or flaked. Seeds can be toasted or diced and Scalzo Foods can blend to your needs. Rice products are available in whole grain, parboiled and broken form.
We also offer IQF and instant cooking rices.
Additionally, Scalzo Foods is proud to be the distributors of Sunrice products.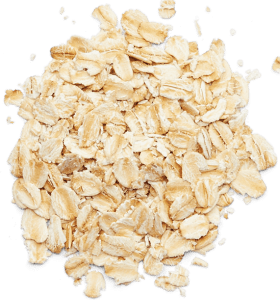 Oats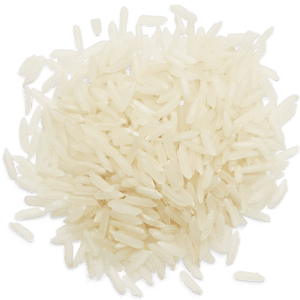 Rice Products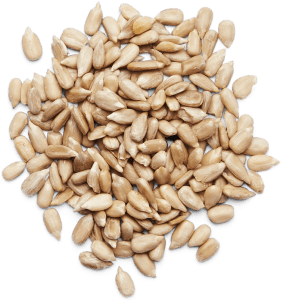 Sunflower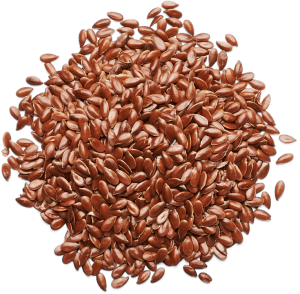 Linseed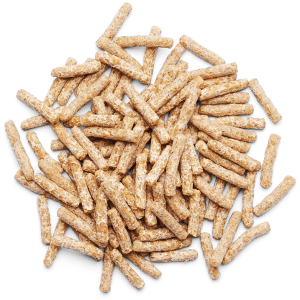 Wheat Products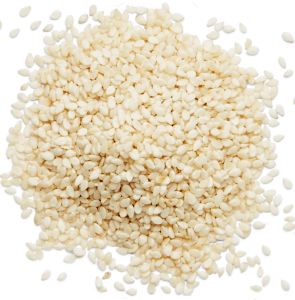 Sesame Seed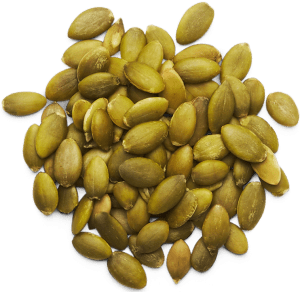 Pepita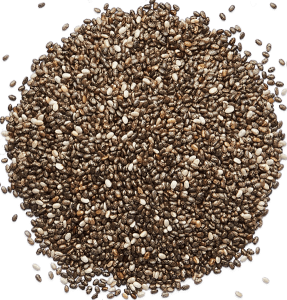 Chia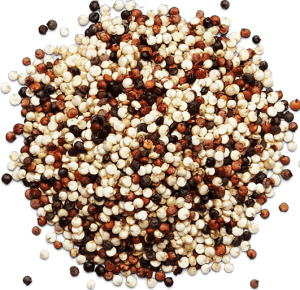 Ancient Grains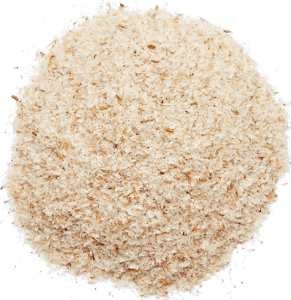 Psyllium
These are just a handful of products available – we source a wide range of seeds, grains and rice and can work with you to supply what you need. Ask us today how we can best assist your business.
Contact Us
NEWS, UPDATES AND RESOURCES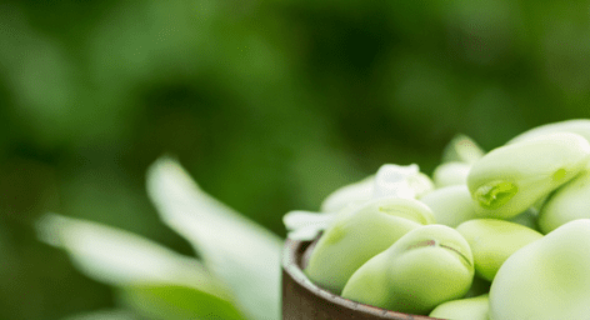 Plant Protein - Benefits of Faba Bean
The demand for Plant Protein is steadily increasing, without showing signs of slowing down. It is forecasted that the plant protein market will grow to an estimated value of more than $85b USD with an average yearly growth of 28% by 2030. A key driver of the move to consumption…
READ MORE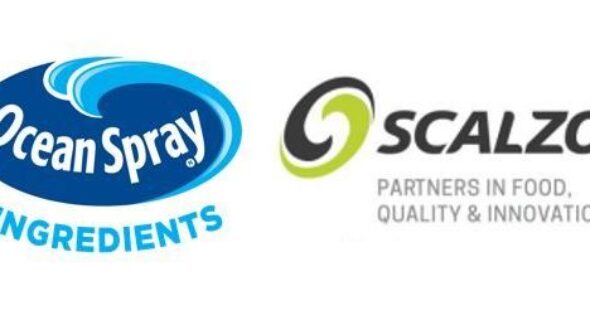 Scalzo Foods & Ocean Spray Partnership
It is our great pleasure to announce that Scalzo Foods has been appointed as the Australian ingredient agent for Ocean Spray Cranberries Inc. based out of Melbourne. Scalzo Foods is an agile, growth orientated business that focuses on innovation and adding value to drive mutually beneficial partnerships – a key goal for…
READ MORE