Innovation
Scalzo Foods deliver more than just ingredients. We are dedicated to staying ahead of consumer trends to provide unique, innovative solutions that meet the needs of our customers.
Sourcing information from around the world we are committed to finding the most innovative ideas for your business. We're happy to provide insights, product and packaging concepts, and proactive presentations for our customers.
Experience
With over 40 years in the food industry, Scalzo Foods delivers excellence in all aspects of our operations. We are proud to uphold thorough quality control standards to deliver you confidence in the products we supply.
With a number of long-serving employees and suppliers, we're dedicated to nurturing relationships with like-minded innovative people to supply you with the very best solutions for your business.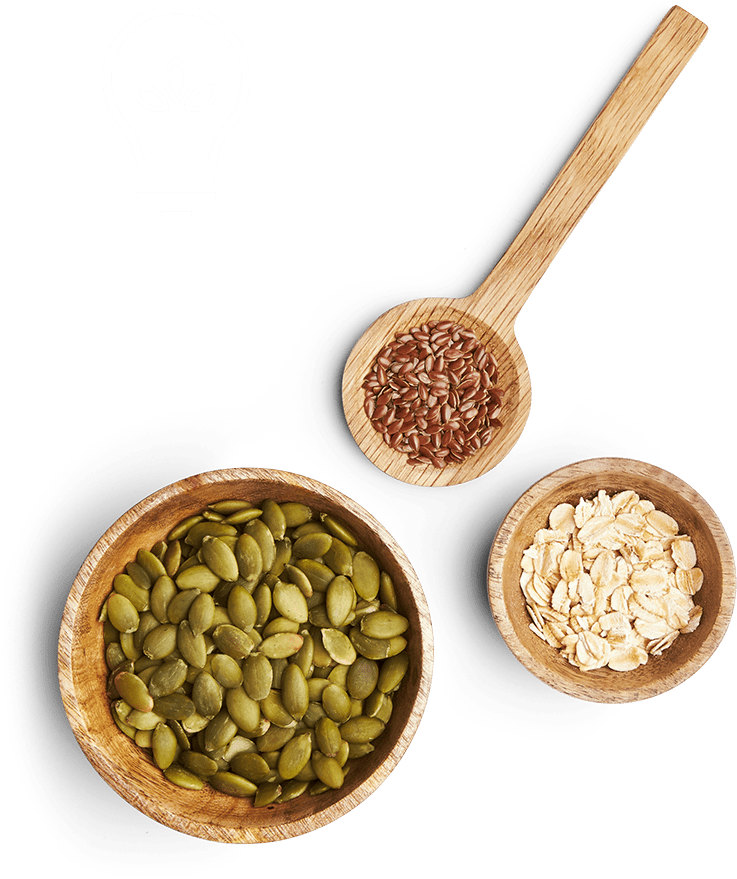 NEWS, UPDATES AND RESOURCES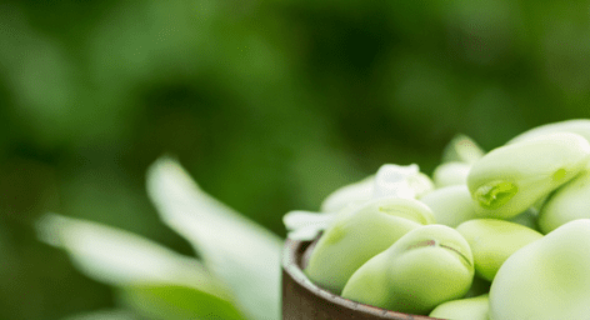 Plant Protein - Benefits of Faba Bean
The demand for Plant Protein is steadily increasing, without showing signs of slowing down. It is forecasted that the plant protein market will grow to an estimated value of more than $85b USD with an average yearly growth of 28% by 2030. A key driver of the move to consumption…
READ MORE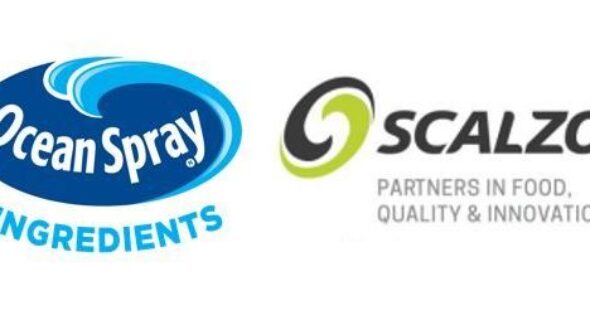 Scalzo Foods & Ocean Spray Partnership
It is our great pleasure to announce that Scalzo Foods has been appointed as the Australian ingredient agent for Ocean Spray Cranberries Inc. based out of Melbourne. Scalzo Foods is an agile, growth orientated business that focuses on innovation and adding value to drive mutually beneficial partnerships – a key goal for…
READ MORE