Our People
Our team today consists of over 300 employees, all inspired by the passion and entrepreneurial spirit of founder, Quin Scalzo.
Over 30% of our staff have had successful careers at Scalzo Foods for ten years or more. Collectively, this rich experience and shared passion has built a collaborative and open culture that helps to set our business apart.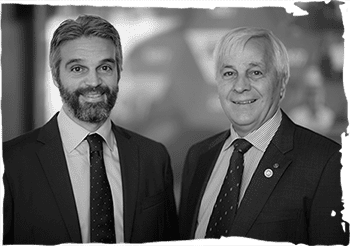 Michael and Quin Scalzo
---
Our History
Quin Scalzo was born in a small rural farming village in southern Italy. At the age of eight, Quin migrated to Australia with his family who were seeking a more prosperous life.
When Quin was 15 years old he started work as a clerk in a family run food importing business.
After 15 years he had climbed as high as he could within the company. His entrepreneurial drive and passion inspired him to establish his own business in 1977 – Scalzo Foods.
The small family business was originally run from the bungalow of his suburban Melbourne home but through hard work, dedication and a commitment to quality and innovation the business grew rapidly.
Scalzo Foods has grown into the great food company we are today, with over $400 million in annual revenue operating across Australia and New Zealand.
Reflecting the pillars of family and food that Scalzo Foods was founded on, Quin's son Michael was appointed CEO in 2007 and Managing Director in 2016.
This family involvement ensures Quin's values of hard work, friendly nature and passion for food is carried on today.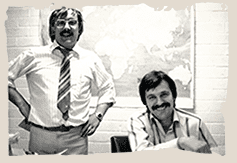 Scalzo Foods Commences Trading


Port Melbourne Office and Warehouse Established
Kensington Road Office and Warehouse Established

Auckland New Zealand Office Established
Kensington Manufacturing Plant Opens
20 Years Celebrated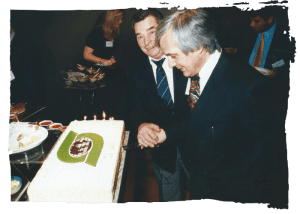 Retail Division Commenced
11 Million Units Through The Kensington Manufacturing Plant
Obtained BRC Accreditation

Michael Scalzo Appointed CEO
Altona Distribution Centre Opens
Obtained FICA (Food Import Compliance Agreement) Accreditation

Campbellfield Manufacturing Plant Opens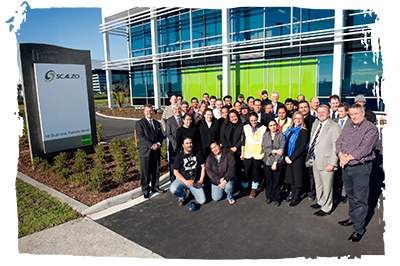 Highbrook New Zealand Office, Warehouse and Manufacturing Plant Opens
100 Million Units Through the Campbellfield and Kensington Factories

Australian Premium Dried Fruit Acquisition
Michael Scalzo Appointed as Managing Director

Scalzo Foods Commences Trading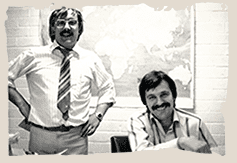 Port Melbourne Office and Warehouse Established

Kensington Road Office and Warehouse Established
Auckland New Zealand Office Established
20 Years Celebrated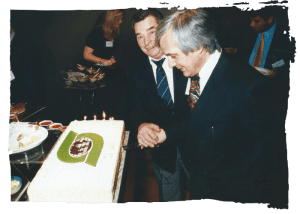 Kensington Manufacturing Plant Opens
Retail Division Commenced
11 Million Units Through The Kensington Manufacturing Plant
Obtained BRC Accreditation

Altona Distribution Centre Opens
Michael Scalzo Appointed CEO
Obtained FICA (Food Import Compliance Agreement) Accreditation

203 Employees
Campbellfield Manufacturing Plant Opens
Highbrook New Zealand Office, Warehouse and Manufacturing Plant Opens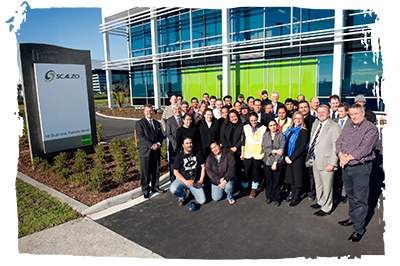 100 Million Units Through the Campbellfield and Kensington Factories
Australian Premium Dried Fruit Acquisition
Michael Scalzo Appointed as Managing Director
Our Programs
The team at Scalzo Foods recognise the importance to give back to the community. We have proudly worked with some of Australia's biggest charities including: NEWS, UPDATES AND RESOURCES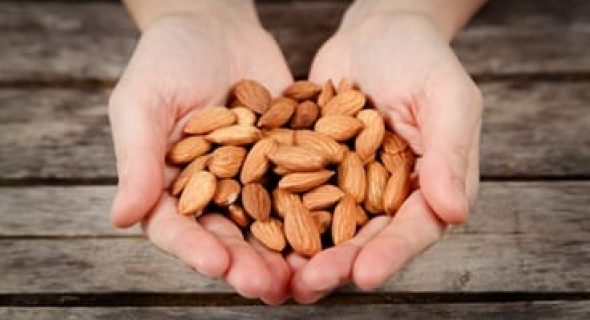 Almonds
July 11, 2019
The Californian NASS Objective Estimate was released today and the number is 2.2 billion pounds. This is 12% down from the Subjective estimate that came out in May. The estimate yield per acre is down 10% on last year and if this ends up being correct, it will be the…
READ MORE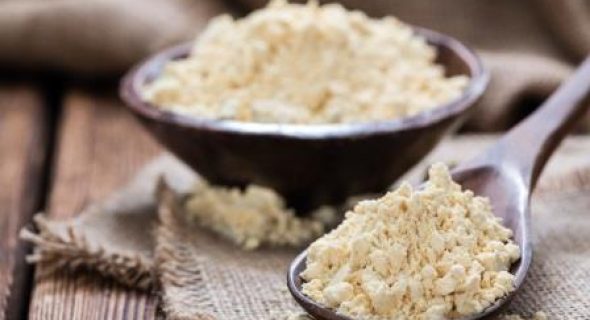 Australian Plant Proteins secures investment as global demand grows
July 5, 2019
Please see the below press release: Press Release 20190704
READ MORE