Our Products
We source and manufacture a vast array of ingredients and products to meet the diverse needs of our broad customer base. We love a challenge and have the structure and resources in place to deliver with the efficiency that Australia's biggest and most loved brands require.

Our Promise
We act with objectivity and integrity in all our business dealings. Our holistic approach ensures excellence from the sourcing of ingredients locally and globally to the manufacture and delivery of packaged products. Our fairness and industry expertise have seen us become trusted partners to suppliers and customers alike.

Responsible
As an industry leader acting with responsibility comes with the territory. We understand food and the needs of our customers. That's why we create and deliver against meticulous processes with our quality systems, food safety accreditations, vendor assurance programme and strategic contingency planning.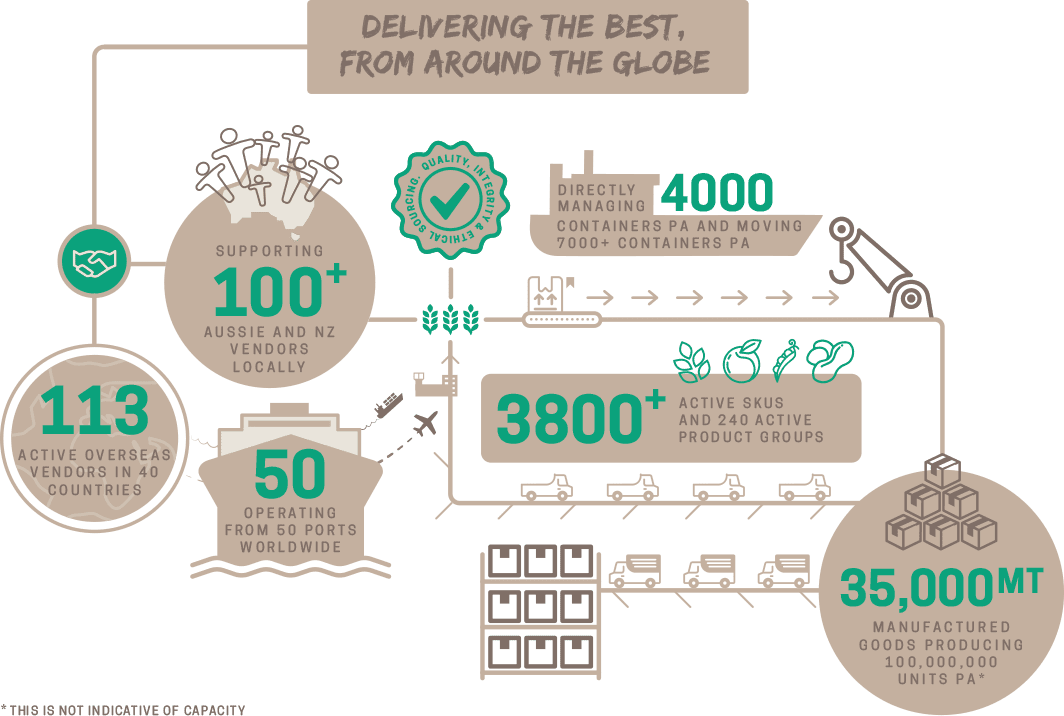 NEWS, UPDATES AND RESOURCES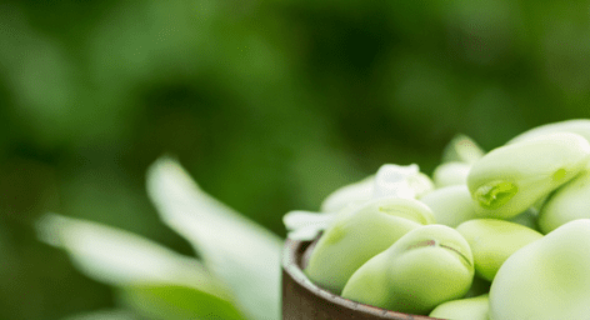 Plant Protein - Benefits of Faba Bean
The demand for Plant Protein is steadily increasing, without showing signs of slowing down. It is forecasted that the plant protein market will grow to an estimated value of more than $85b USD with an average yearly growth of 28% by 2030. A key driver of the move to consumption…
READ MORE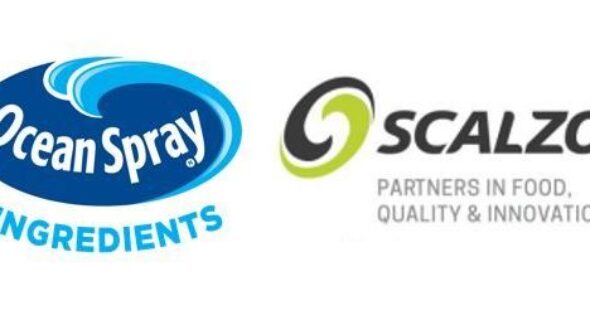 Scalzo Foods & Ocean Spray Partnership
It is our great pleasure to announce that Scalzo Foods has been appointed as the Australian ingredient agent for Ocean Spray Cranberries Inc. based out of Melbourne. Scalzo Foods is an agile, growth orientated business that focuses on innovation and adding value to drive mutually beneficial partnerships – a key goal for…
READ MORE